Things to do at Brightling Park
Cosy up by an open fire, cook supper and toast marshmellows,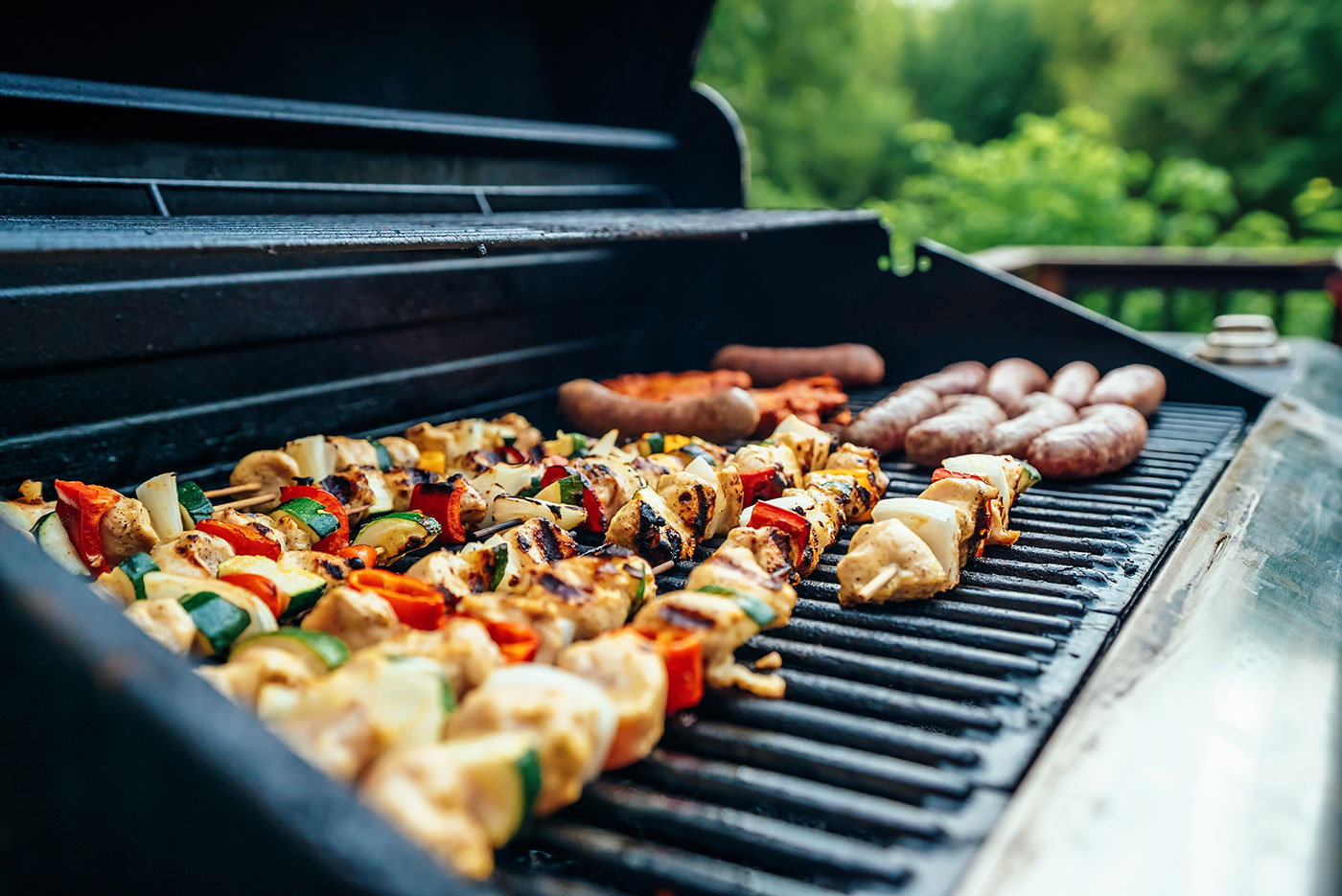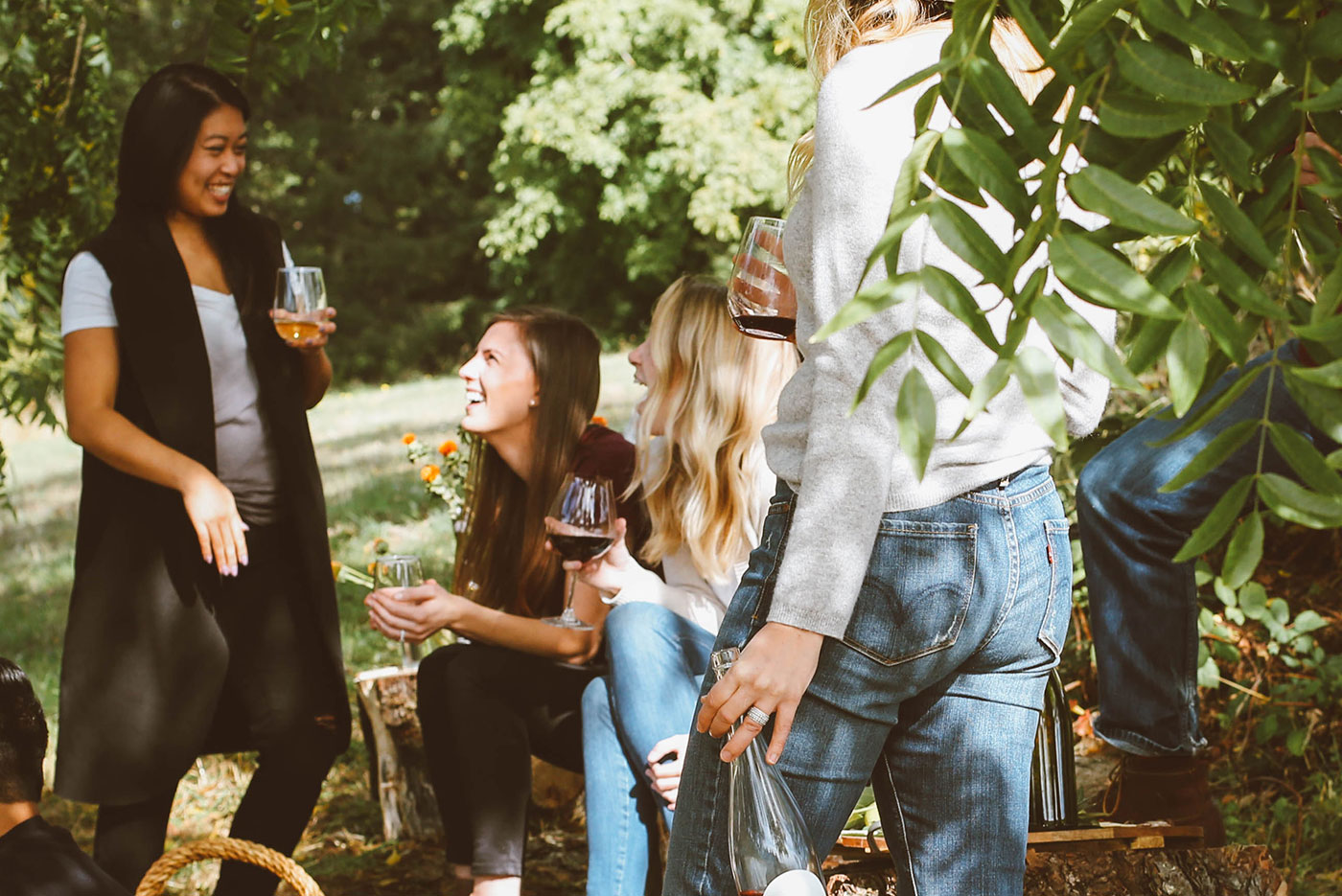 Being in the middle of an Area of Outstanding national beauty (AONB) we are lucky enough to not be affected by light pollution, so for those star gazers and shooting star hunters, the night sky at the Park provides an ideal hunting ground.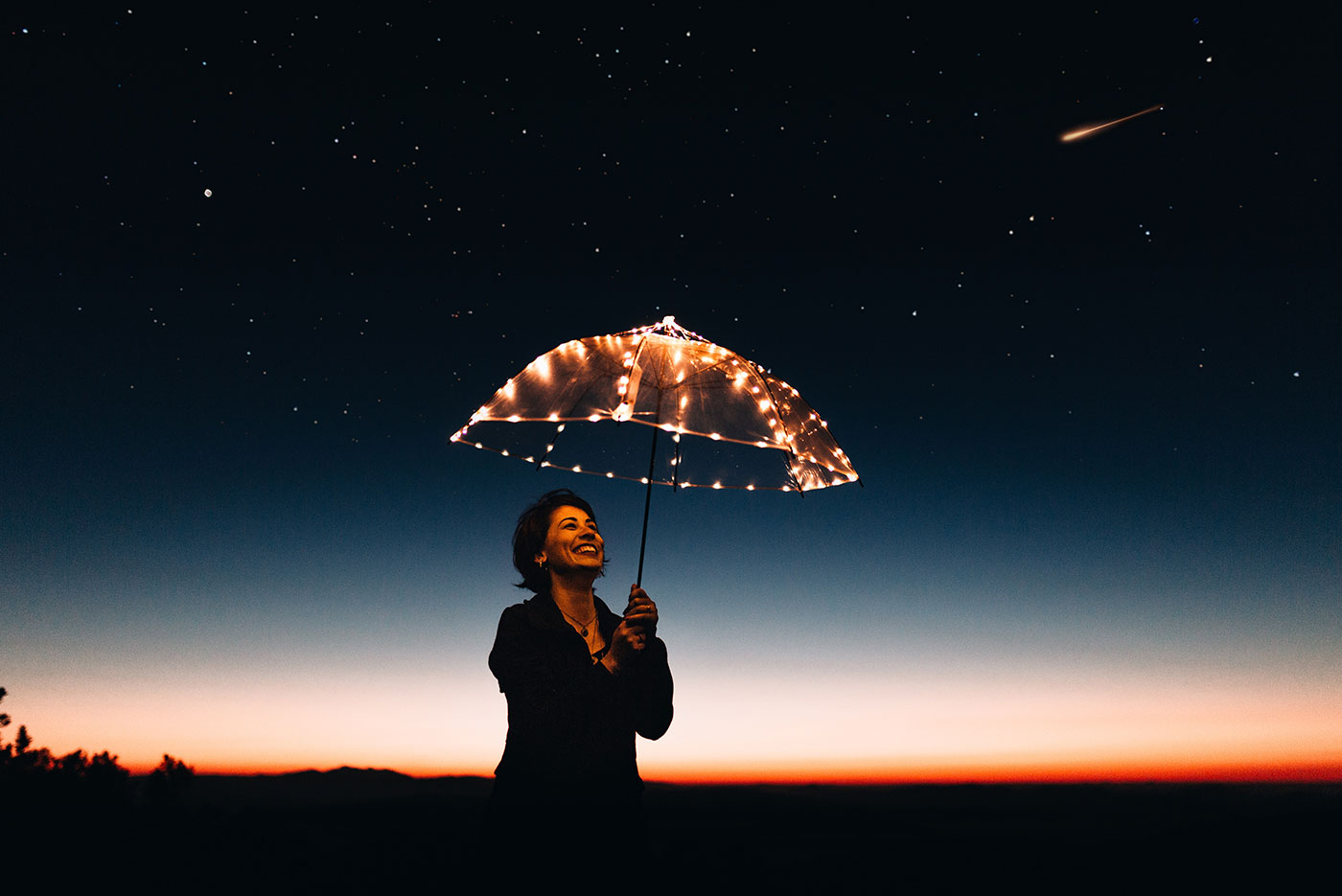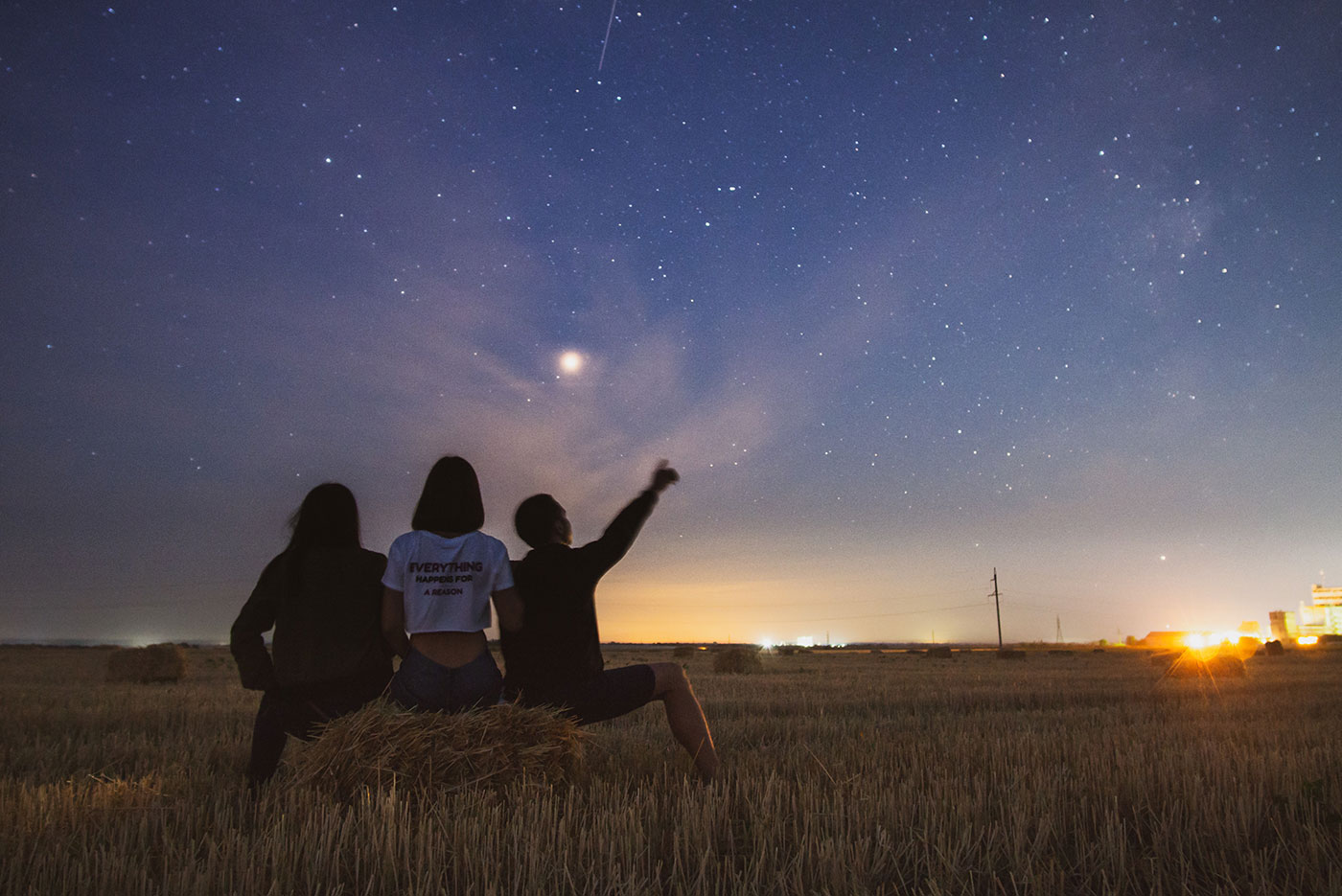 There is plenty of wildlife to be seen within Brightling Park, from deer, foxes, squirrels, rabbits and abundance of birdlife, including 5 nesting turtle doves. Enjoy the piece and quiet among the bird song.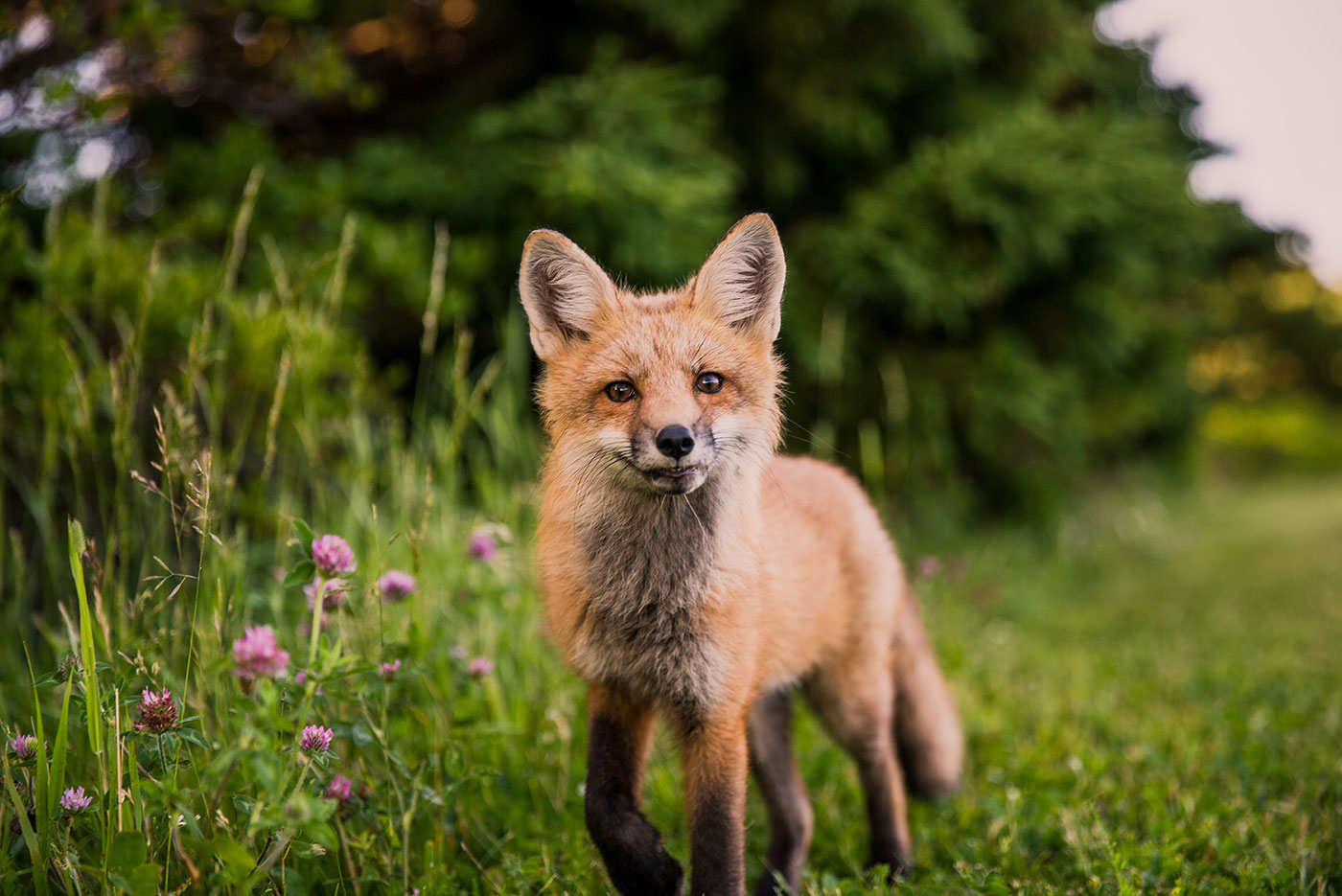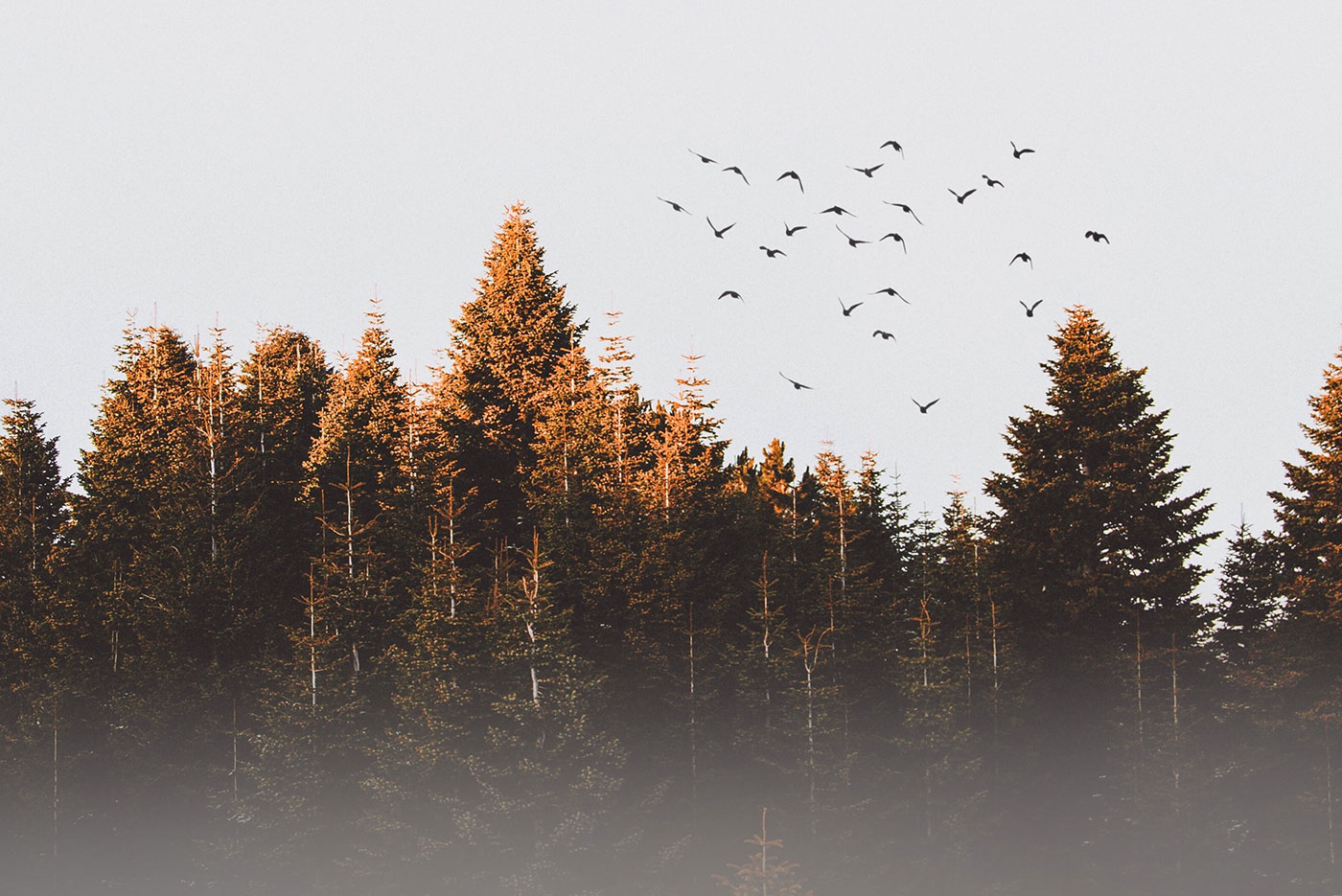 Enjoy an abundance of local walks right on your doorstep. Explore the eccentric 'Mad Jack' Fuller follies on and around the Estate, walk to the Swan or go further a field and enjoy the sights and rolling hills of East Sussex.
Enjoy history, local oddities and on a good day views of the South Down and North Downs.
Walk to the Swan, Woods Corner
Depending on where you are on the Park, a walk to the Swan should take you between 30 – 40 minute walk to grab a drink and a bite to eat.
Mixture of woodland and farmland with some of the follies. Depending where you leave from, you can cunningly have a pit stop at the Swan, Wood Corner.
Generally easy walk through woodland. Finish off in Battle and explore the local history, pubs and restaurants.
Typical country walk with some hills, stiles and muddy paths. Finish off at the George inn for a well-deserved drink.
Generally easy walk. Enjoy the classic rolling hills of the East Sussex country side. Enjoy a pit stop at the Black Duck inn.
Take in the historic site of Bodiam castle and the surrounding countryside. Generally easy walking with some style and some muddy path. What makes it more interesting is that Mad Jack Fuller purchased the castle in 1828 when it was in a state of disrepair and saved it from demolition.
Hastings old town
Quirky, bohemian and artsy, Hastings Old town is full of character. Its slightly worn in places, but that adds to the charm of this seaside town. A day can be spent wondering between the muddle of houses, shops, pubs, restaurants and antiques.
Rye
A postcard-perfect town, rich in history of smuggling and maritime conflict, but it is nothing short of serene. Its full of coble streets and passage ways, quirky shops, medieval inns and cafes.
Eastbourne
Located on the sunshine coast at the foot of the South Downs, savour the unspoilt coast and countryside, splendid Victorian architecture and seafront gardens. Wonder along the 3mile promenade or take a walk up to the infamous Beachy Head and along the heritage coastline of the world famous Seven Sisters. From here you can see the Lighthouse, which was build by Jack Fuller, his last building act before his death. It was built in the style of Brightling Tower and cannot be described as a Folly as it had a definite purpose – To help those at sea. Fuller became incredibly concerned for the welfare of his fellow men and before his death he gave Eastbourne its first lifeboat.
Lewes
Nestled amongst the South Downs, Lewes is full of charm and character. It has higgledy-piggledy, olde worlde beauty in abundance. Its full of windy cobbled streets to get lost down, popping in and out of the array or antique shops and cafés.
Photo Credit: National Trust/Gary Cosham
Photo Credit: National Trust Images/Gesine Garz
The Swan, Woods Corner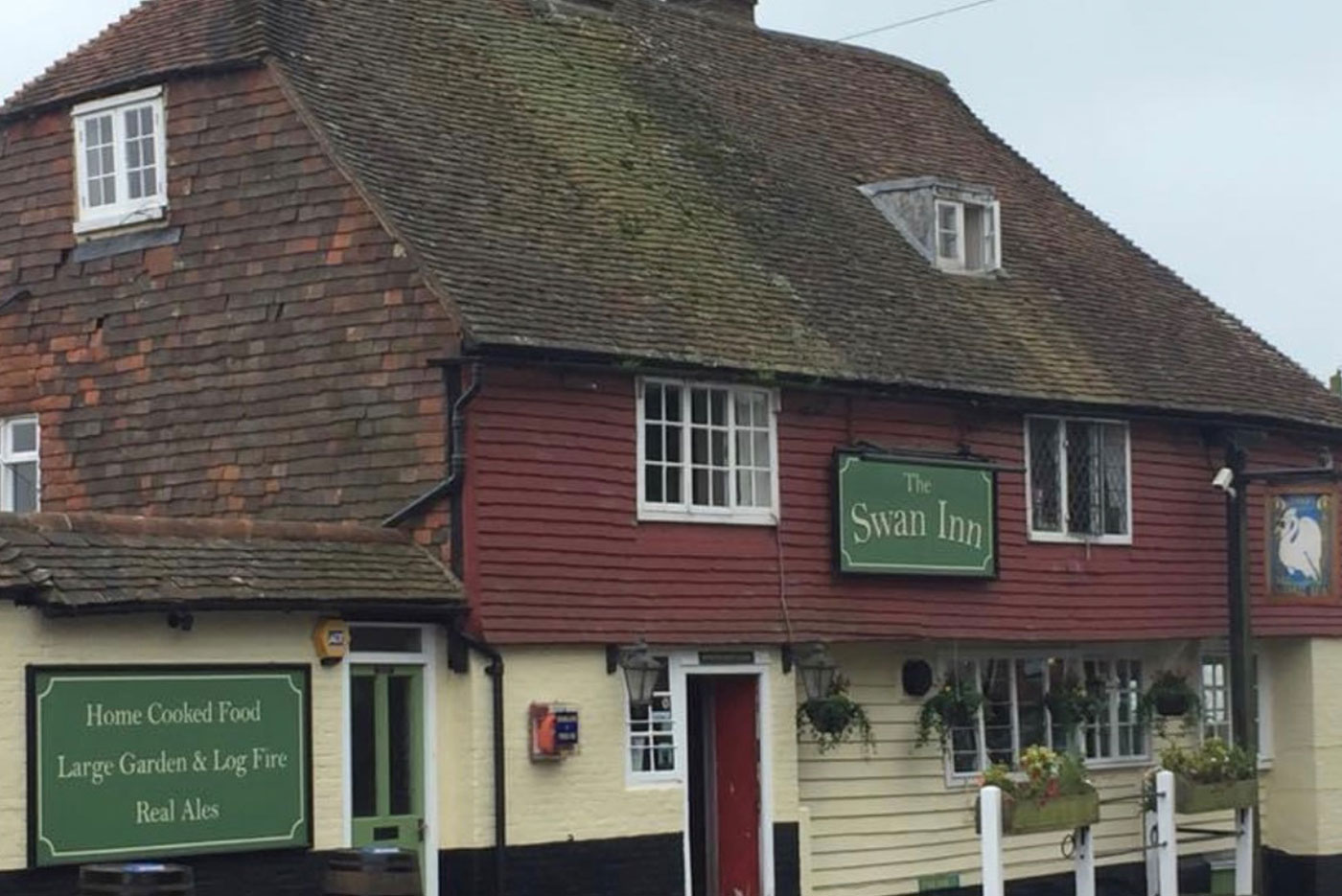 5 minutes drive // 40 minutes walk from the Park
10 minutes drive // 4 hr walk from the Park
5 minutes Drive from the Park
15 minutes drive from the Park
15 minutes drive from the Park
20 minutes drive from the Park